Who We Are
---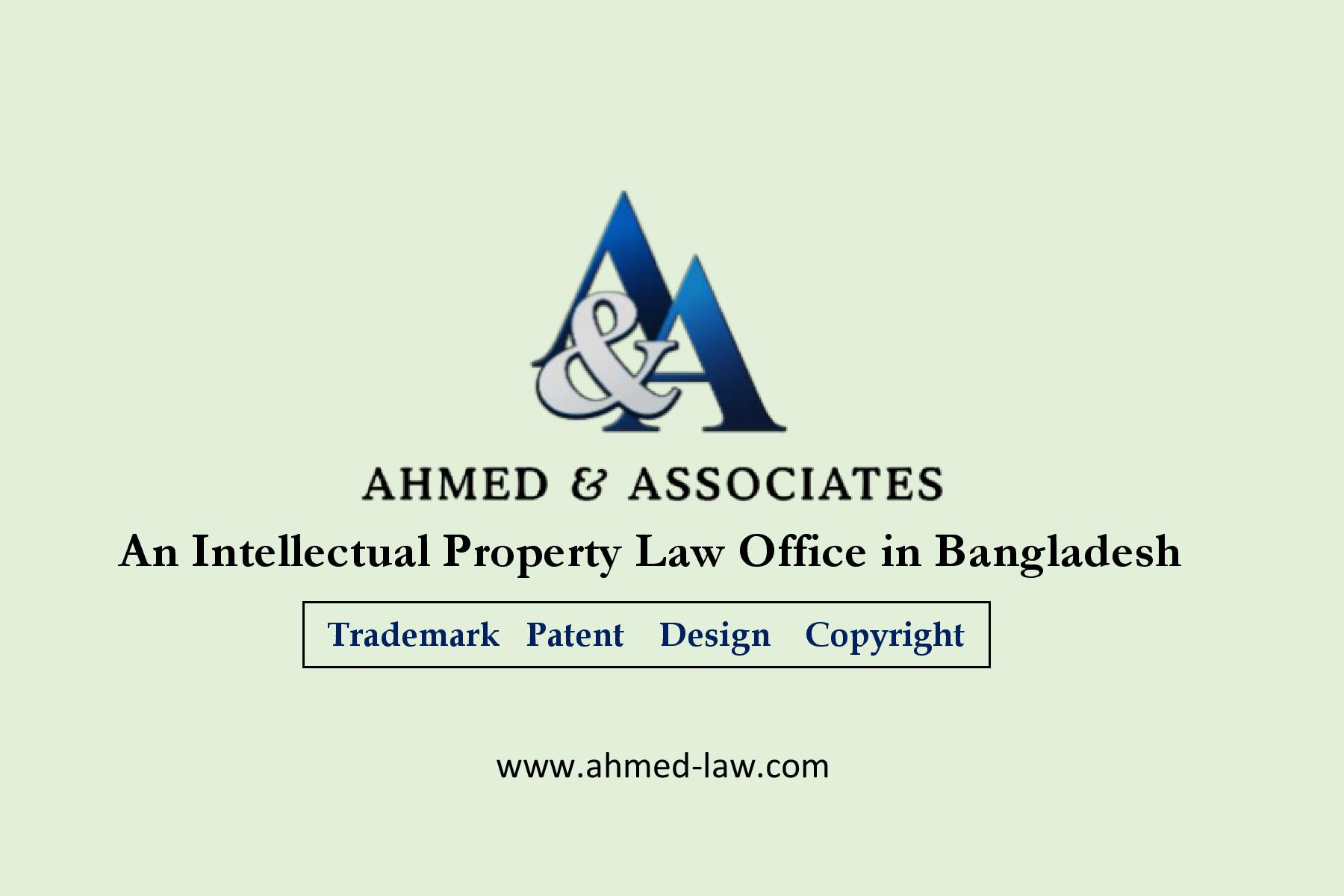 AHMED & ASSOCIATES (A&A) is a highly esteemed Bangladeshi Law Firm that was established in 2013, with a primary focus on Intellectual Property and other areas of business and commercial laws. With a team of expert attorneys located nationwide in Dhaka, Tangail, Sylhet, Gazipur, and Chattogram, A&A has built a reputation as one of the leading and independent law firms in Bangladesh.
The core philosophy of A&A revolves around placing clients and their concerns at the forefront of the firm's operations. A&A is a nationally organized firm that boasts a broad associates structure, which enables it to provide clients with efficient and cost-conscious advisory services, utilizing state-of-the-art technologies.
A&A's legal expertise is grounded in Intellectual Property law, which forms the cornerstone of the firm's legal practice. The firm's team of attorneys possesses extensive experience in all areas of IP laws and has assisted numerous national and multinational corporations in protecting and enforcing their IP rights in Bangladesh. The focus of the firm's work is on developing, exploiting, and defending protective rights while advising clients from various industries on licensing strategies. A&A has handled infringement cases for Trademarks, Patents, Designs, and Copyrights and has established a reputation for its successful litigation against infringement and passing off issues. Whenever IP rights are infringed, A&A is well-equipped to litigate the case before the appropriate court in Bangladesh.
The firm is staffed by several lawyers with diverse expertise and experience, along with numerous associates. A&A is accredited as a project consultant to various international organizations, which underscores the high level of expertise and quality of service provided by the firm.
The firm's professional services commenced in Dhaka, the capital of Bangladesh, and the registered head office of the firm is situated in the city of Dhaka. At present, A&A is comprised of several senior professionals and many associates, all of whom are dedicated to providing clients with exceptional legal services. Overall, A&A is a highly respected and successful law firm in Bangladesh that has built its reputation on providing clients with cost-effective, efficient, and expert legal advice.